Innovative Solutions for Any Application

PremaTech Advanced Ceramics machines technical ceramics for a wide range of applications, including Semiconductor, LED, Optics, Medical Devices, Aerospace, Defense and R&D.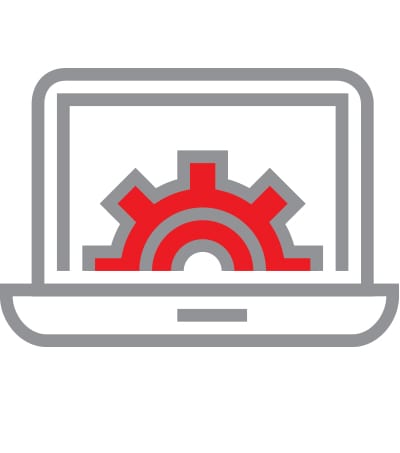 Our expertise allows us to machine technical ceramics that maximize the performance of any given application.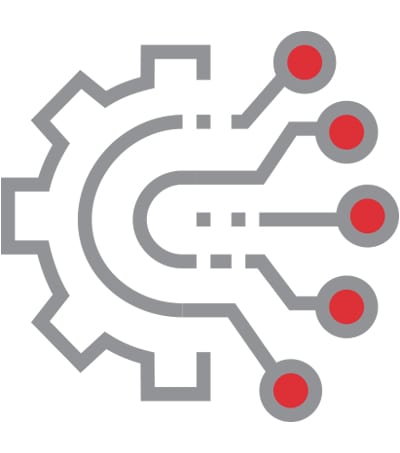 An unwavering dedication to quality and on-time delivery makes us a valuable partner.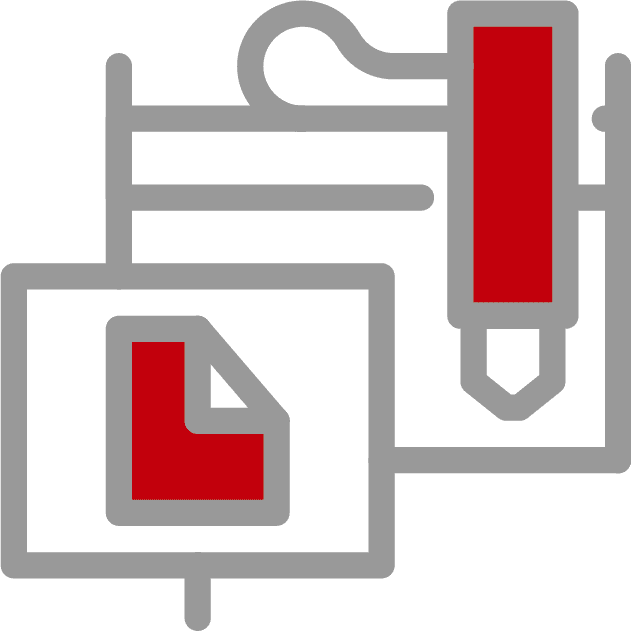 A superior combination of innovation and workmanship gives you outstanding value for your purchasing dollars.
Meet the experts in hard materials and technical ceramics.
Our ability to help you succeed is highlighted by a quality program that sets the industry standard. PremaTech's superior combination of technical knowledge, applications expertise, customer service and operations support make us the easy choice for hard machining.