Innovative Solutions for Any Application

PremaTech Advanced Ceramics machines technical ceramics for a wide range of applications, including Semiconductor, LED, Optics, Medical Devices, Aerospace, Defense and R&D.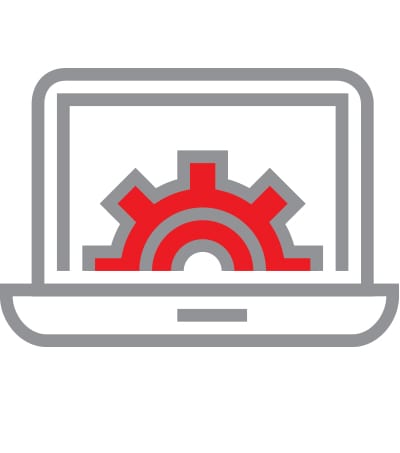 Our expertise allows us to machine technical ceramics that maximize the performance of any given application.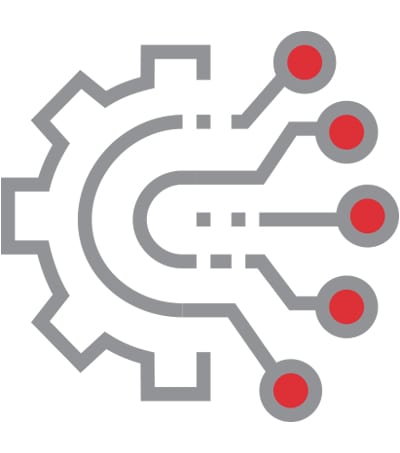 An unwavering dedication to quality and on-time delivery makes us a valuable partner.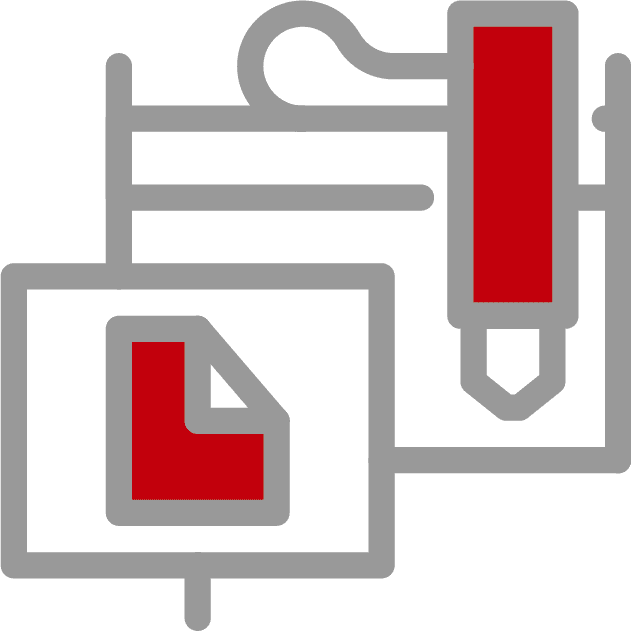 A superior combination of innovation and workmanship gives you outstanding value for your purchasing dollars.